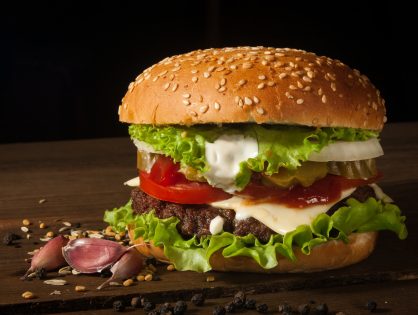 Want to make your burgers taste like those from a restaurant? Learn 6 proven tips to make delicious homemade burgers.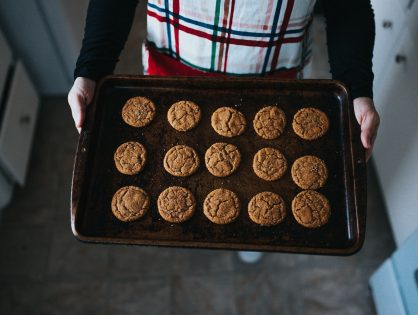 There are days when we are especially drawn to something sweet. Instead of heading to the store to pick up a bag of cookies, it's better to make your own, especially since you have some very simple recipes in front of you.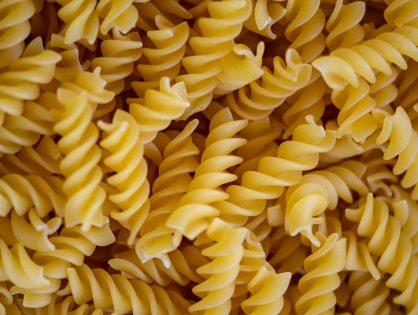 Pasta does not have to be boring! Discover new forms of pasta: sweet or salty, with meat or vegetables.