Barbecue is not just reserved for carnivores! There are many delicious grilled dishes perfect for vegetarians. If you're in the mood for a vegan barbecue, the recipes in this text will work best for you! Surprise your guests with familiar dishes, but in a healthy, green version!
1. Vegetable skewers
If you like your skewers with meat, you're sure to enjoy the veggie version as well. Zucchini, bell peppers, onions, carrots, and even peaches and pineapple are perfect for this! Under the influence of heat they will release their sweetness, which should be broken with a refreshing yoghurt sauce, tzatziki or spicy chilli. Served with bread, these skewers will make anyone miss their traditional version. It is worth preparing a few pieces to reserve, because they will disappear from the table very quickly!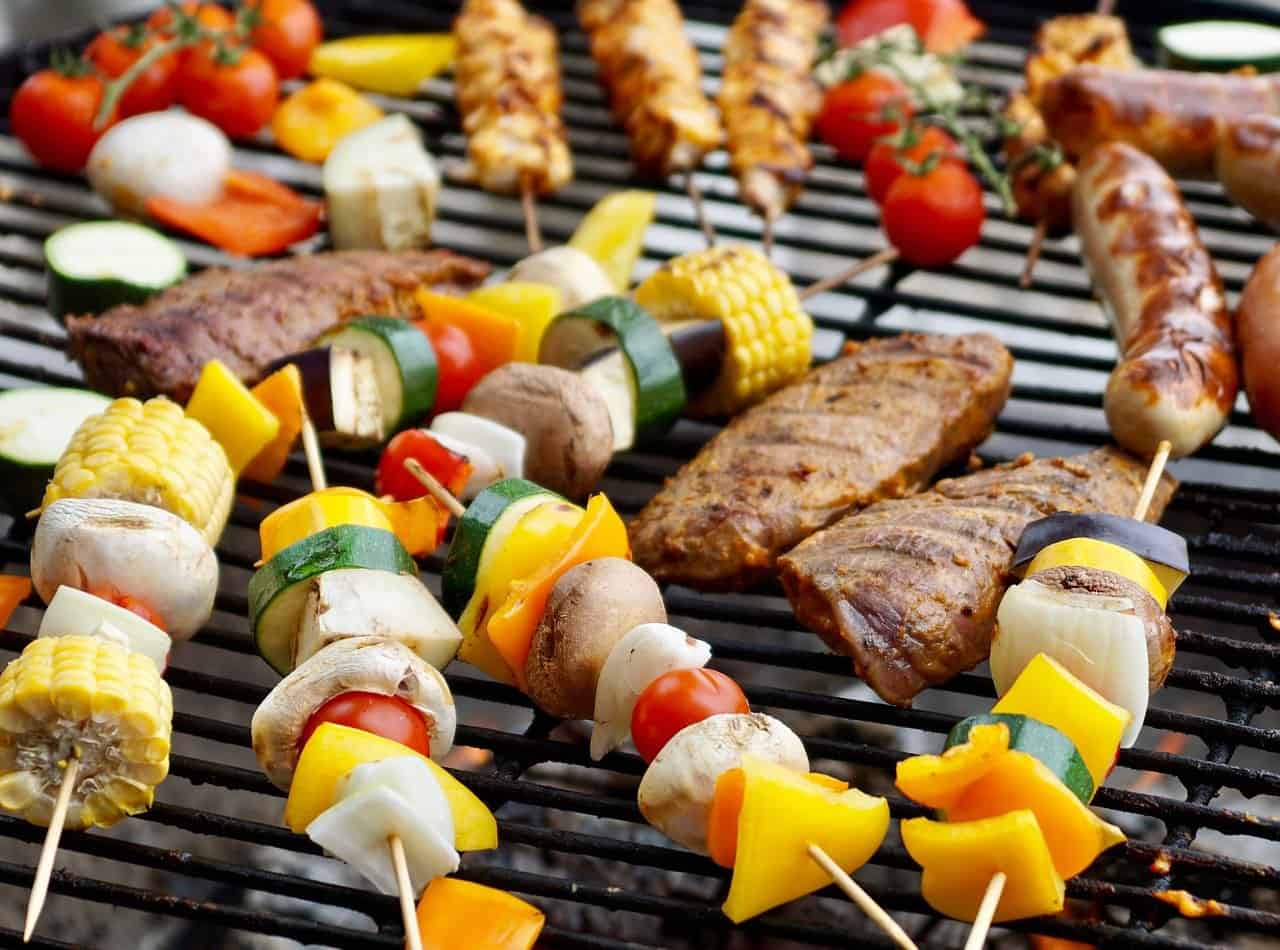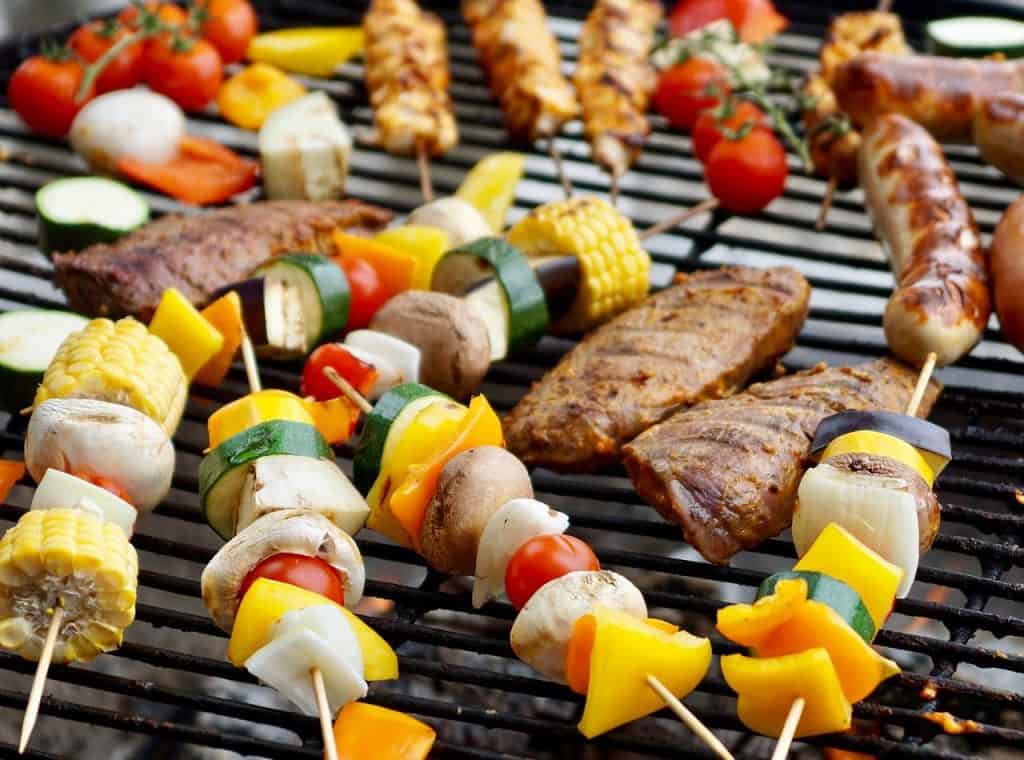 2. Eggplant rolls with cheese
If you feel like something more sophisticated, opt for this vegetable. Grilled eggplant rolled up and filled with cheese tastes delicious. In just a few minutes, you can make a dish that looks like it came from a top restaurant. Just put the rolls on the grill and wait for them to brown. Choose the white cheese you like the most, for example feta. You will get a taste that will transport your guests to Greece!
3. Cauliflower steak
Cauliflower is a vegetable that perfectly absorbs all the flavors. Properly seasoned it can resemble a grilled meat steak! Brush it with olive oil and add smoked paprika, garlic, salt and pepper. It should lay on the grill for a few minutes on each side, but it depends on the thickness of the steak. If your guests are not vegans, you can sprinkle some grated cheese on it at the end, which will further enhance the richness of flavor. Serve it with a sauce of your choice or put it on grilled asparagus.
4. Grilled oyster mushrooms
Mushrooms are a perfect substitute for meat. They absorb the spices like a sponge and then lock in their flavor. If you don't have time for elaborate recipes, throw oyster mushrooms or mushrooms into a container and pour oil with your choice of spices or BBQ sauce. After a few hours of marinating, put them on the hot grill and their taste will surprise all your guests. They will be perfectly juicy, and in addition they are trivial to prepare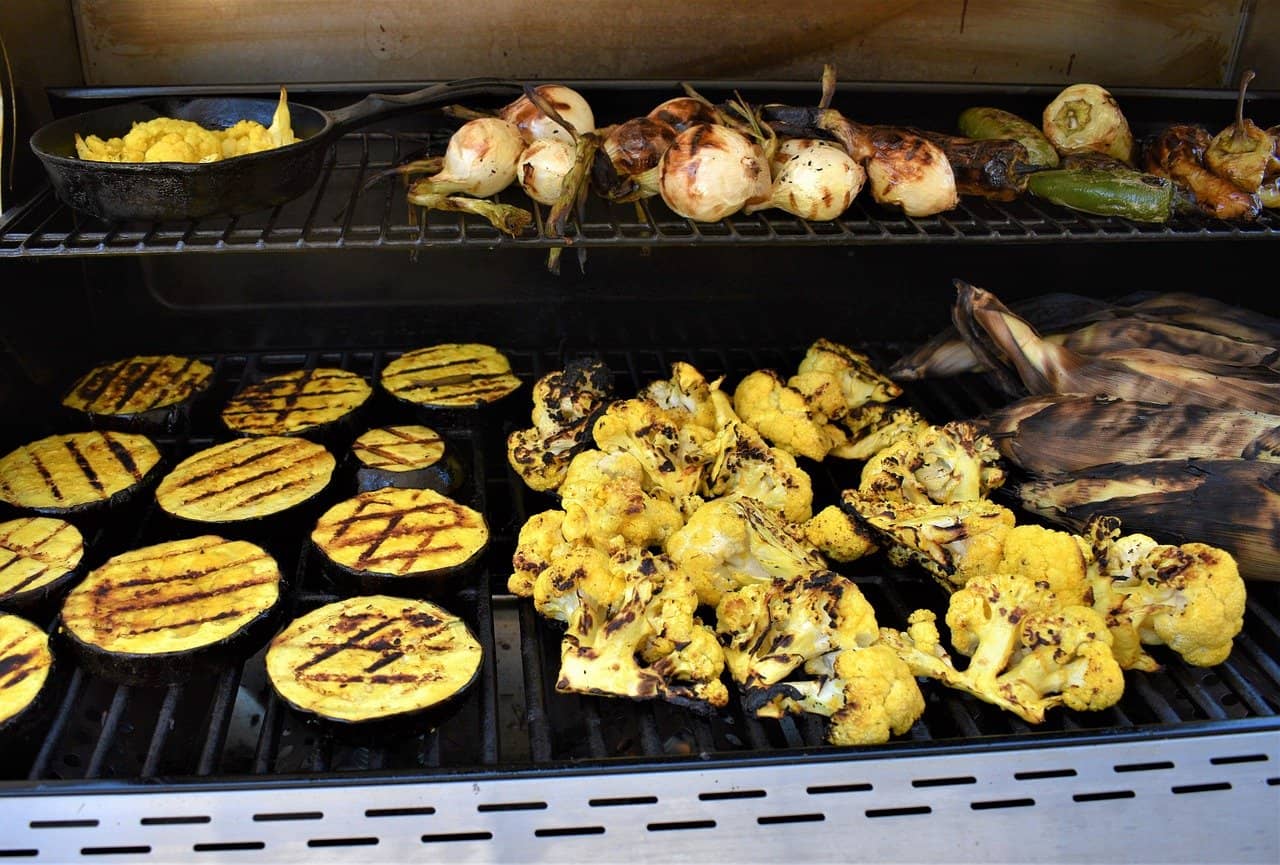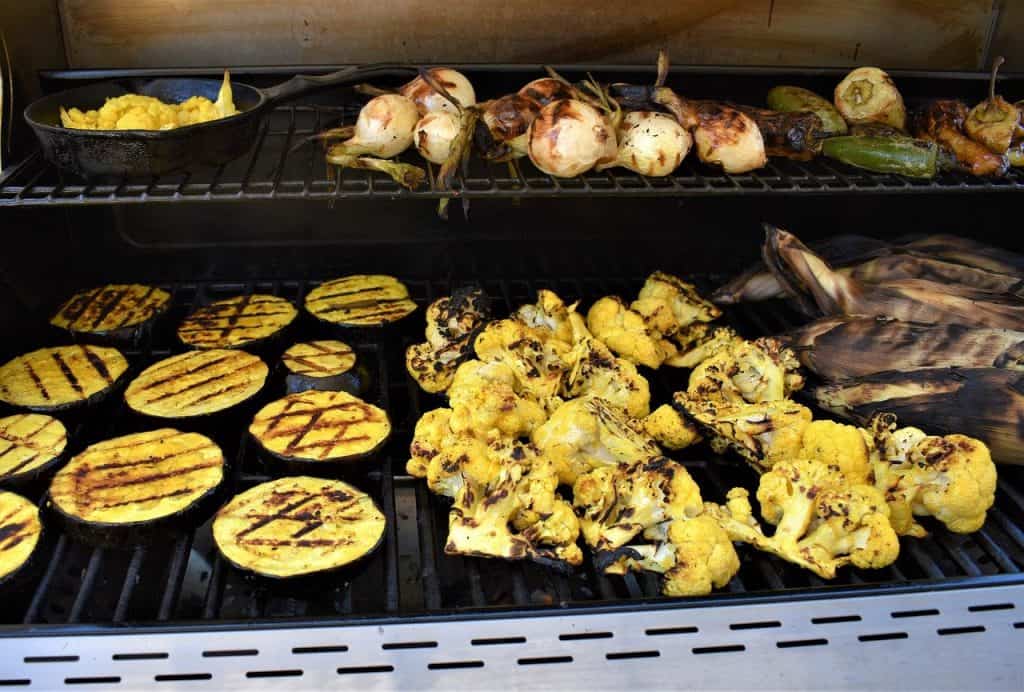 5. Stuffed potatoes
There is always a place for potatoes on a campfire or barbecue. However, many people may find plain potatoes boring. To spice up these ordinary grilled appetizers, cut them in half, place the filling on top and wrap them in aluminum foil. You can use mushrooms with grated cheese and butter, cottage cheese with chives or even onions and peppers as a filling. You are only limited by your imagination, as potatoes combine perfectly with most flavors.
Main Photo: DanaTentis/pixabay.com