A properly planned and built home theater will provide countless hours of entertainment with family and friends in your own home. If you are planning to set up such a place in your own home, you should pay special attention to several devices.
TV
Without the right picture, you will miss a lot of the action. If you are going for the full big screen cinema experience a projector, such as those offered at https://avpoint.pl/, is the best option. If you don't have the space to commit to a projector and screen, the next best option is an HDTV. Without a doubt, any projector or TV you purchase should have a 1080p resolution. Ideally, the refresh rate of the screen should be fixed at 120 Hz so that you can watch fast action. If you're looking for 3D functionality, many projectors and full-featured TVs have it.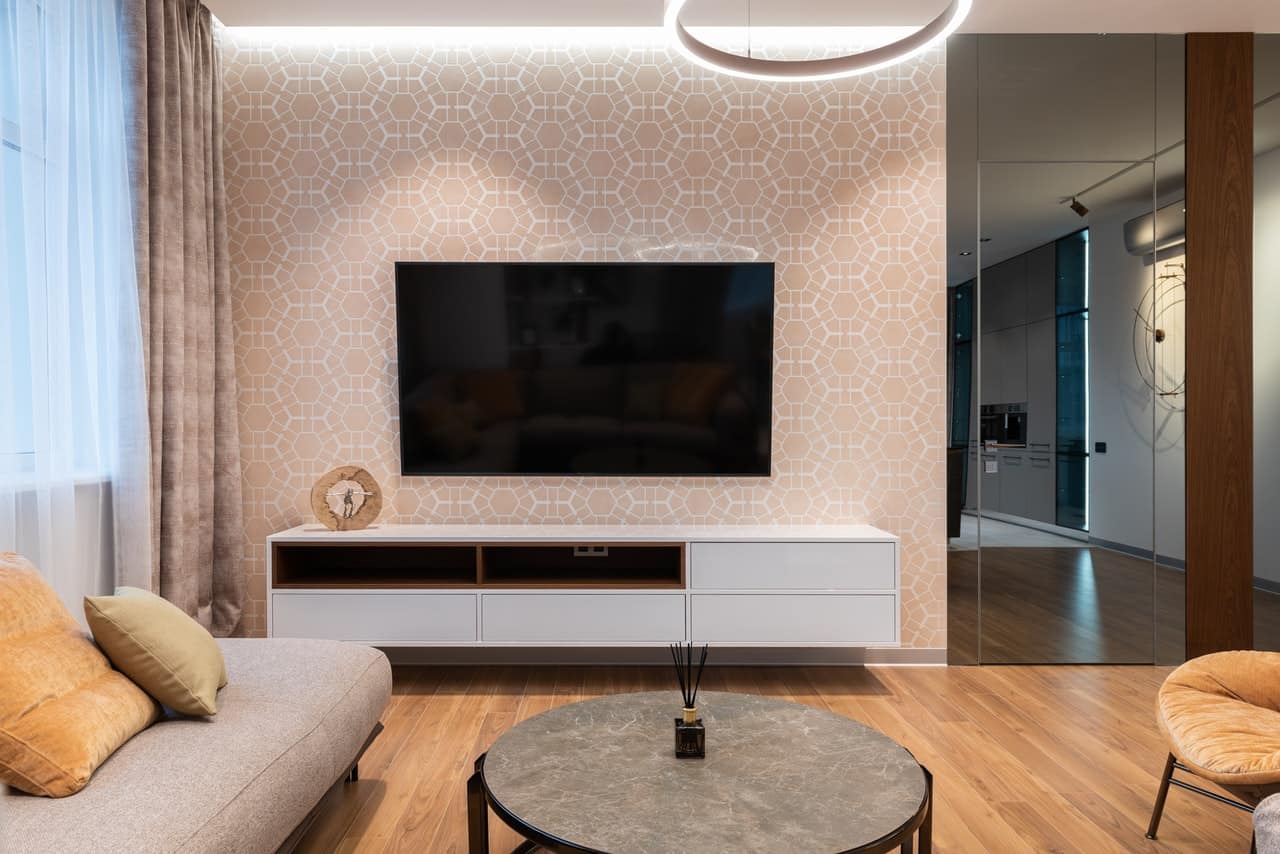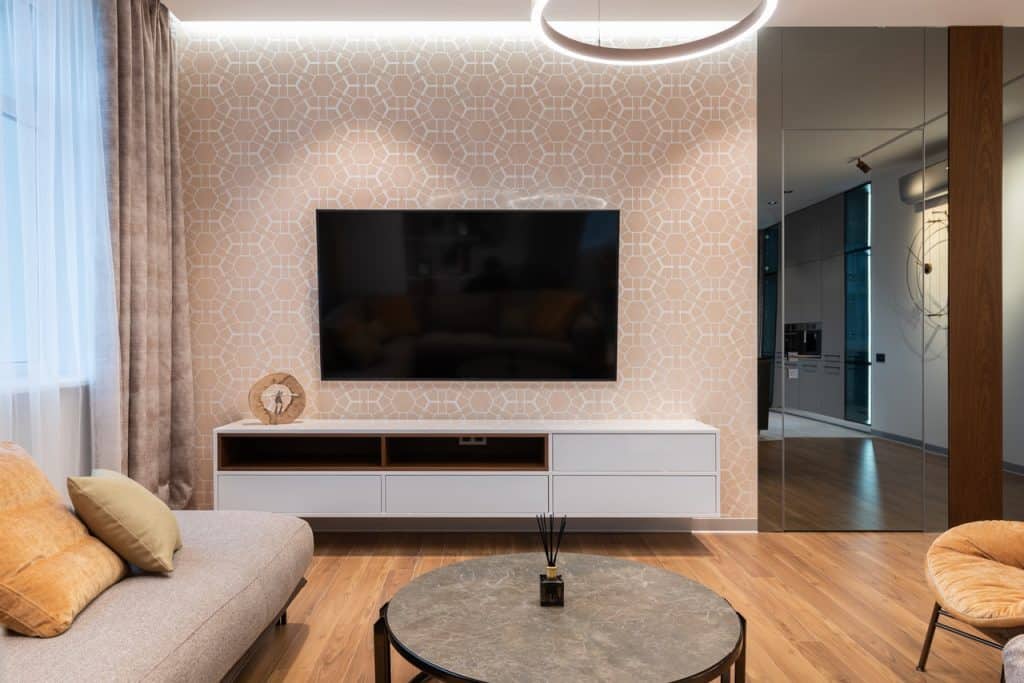 Sound
The picture is only half the equation for a complete home theater system. Sound makes up 50% of the home theater experience, but many people overlook its importance. If you're reliably building a home theater, you need at least 5.1 surround sound. That means you need 3 front speakers (left, center, right), 2 surround speakers (left rear, right rear), and 1 subwoofer. Another popular surround sound format is 7.1, which has additional surround speakers. Most of the sound still comes from the front speakers, so if you are going to spend money on speakers, make sure to prioritize the front 3 channels.
Receiver
You have your picture, you have your speakers, but you need a receiver to process everything and amplify the sound. Basically, the receiver organizes the video and audio signals for your home theater. Even if you have a receiver, it may not be compatible with newer equipment. Your receiver may not have HDMI inputs. It may not support the latest surround sound codecs. If you're looking for this feature, it may not support 3D signals. Receivers can now be networked, so you can stream music from your computer or Pandora, for example. Your receiver may simply not have enough power to amplify the sound in your speakers. The receiver is a key component of any home theater.
Remote control
You have all the home theater equipment, now it's time to control it. The problem is that you're dealing with four or five different remotes, one for each device you own. With programmable remotes, you can control everything with one remote and automate almost every function of your home theater.
By pressing a button, the remote sends codes to turn on your TV/projector, receiver, cable/satellite box, and then sends the codes to the appropriate inputs. Finally, the remote adjusts the buttons to control everything you need to change the channel, volume, settings, DVR and everything else. Let's say you're done watching TV, but now you want to watch a movie. At the press of a button, the remote turns off your cable/satellite box, turns on your Blu-ray player, turns on the receiver's input, and sets the movie controls. When you're done, press the "Off" button and everything turns off. Some models even allow you to control the lights on your home theater system. A programmable remote eliminates frustration and simplifies everything so you can concentrate on enjoying your home theater, not controlling it!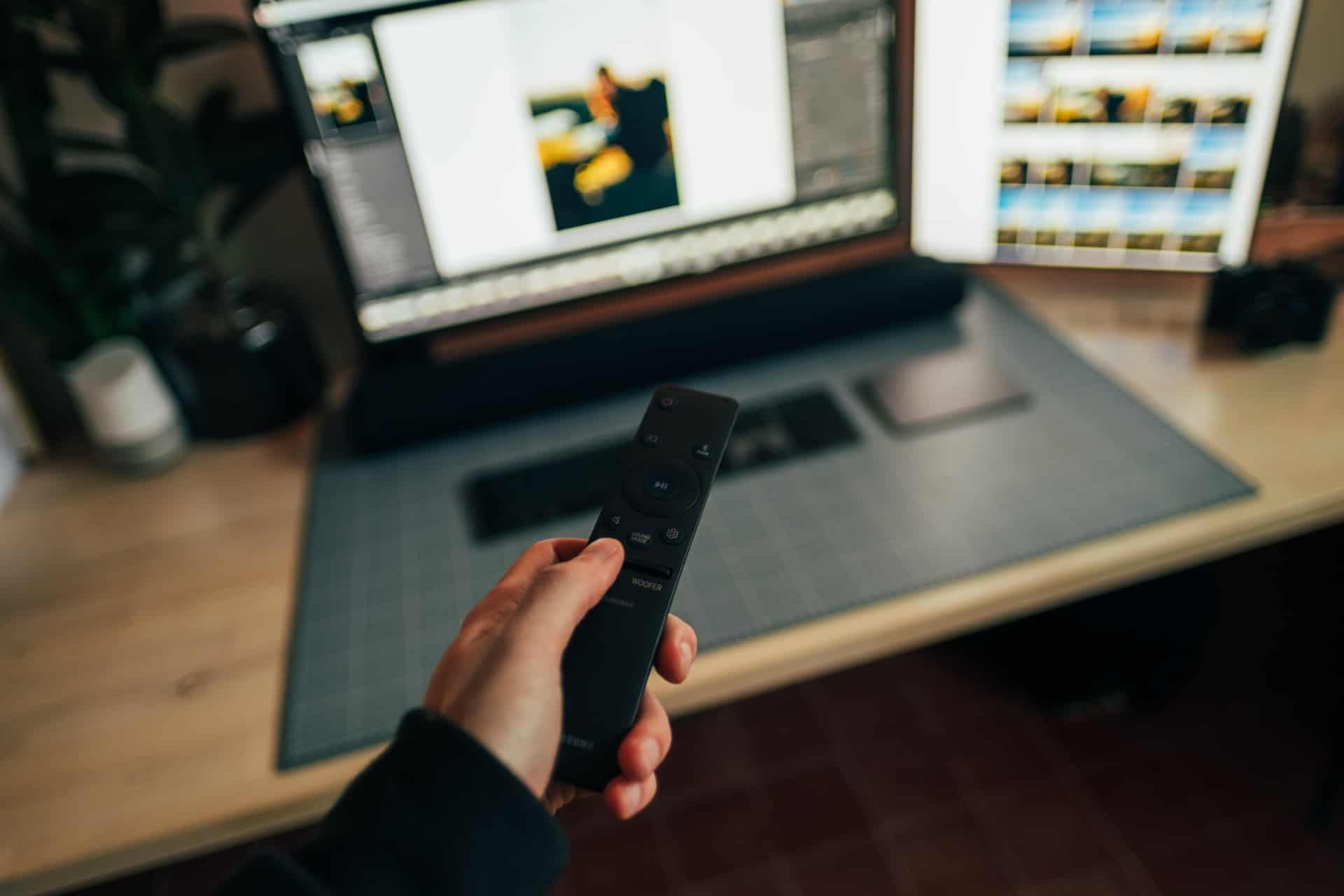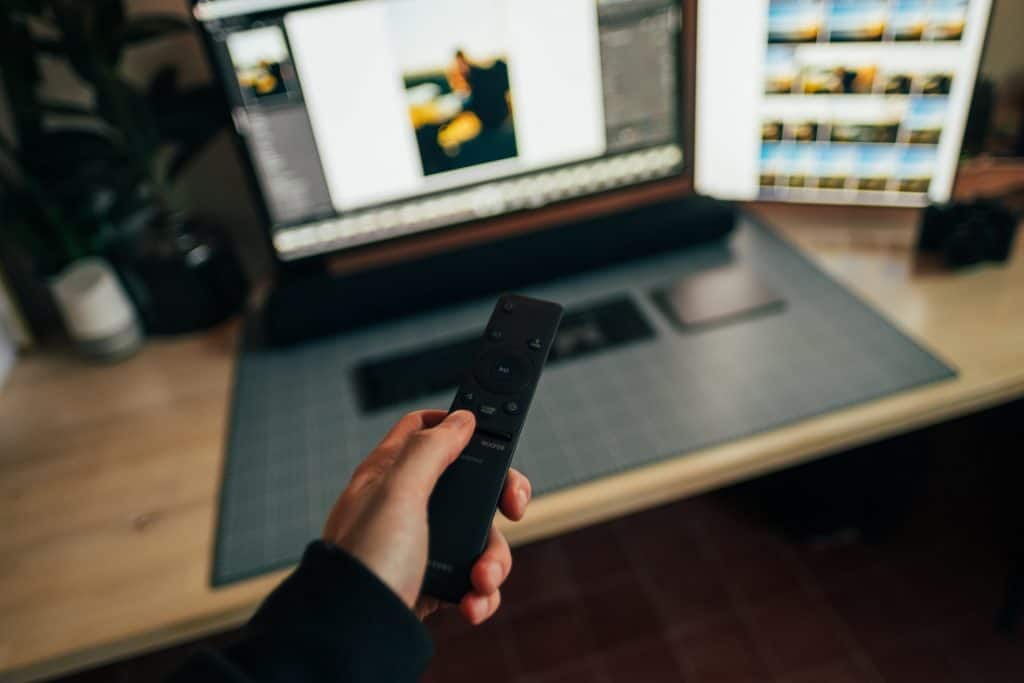 Surge protectors
Surge protectors are a relatively inexpensive way to protect your home theater system. Plus, you have the added benefit of one place to plug in all your electronics. For even more protection, consider using a power conditioner. These power conditioners improve the quality of voltage levels for your devices. Inconsistent voltage levels can trigger electronics protection modes, meaning your system won't work. Power conditioners are more expensive compared to surge protectors, but they offer a higher level of protection.
Photo Cottonbro/Pexels